Role Expertise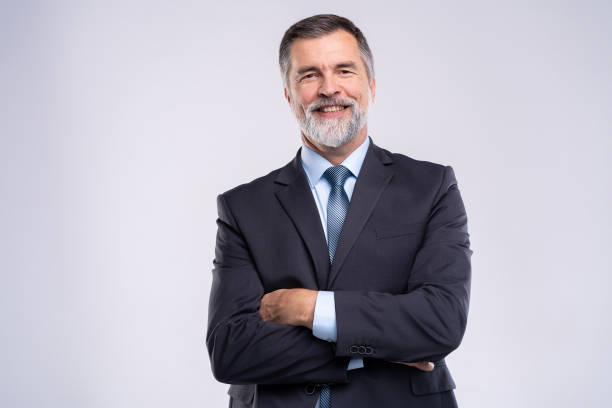 Chairman
A high calibre Chairman is ideally placed to lead the board, optimise decision-making, prioritise strategy, ensure appropriate governance, manage investor relations and support fundraising activities, guide and mentor the CEO, build and develop the leadership team, ensure impartiality and accountability and act as custodian to the business.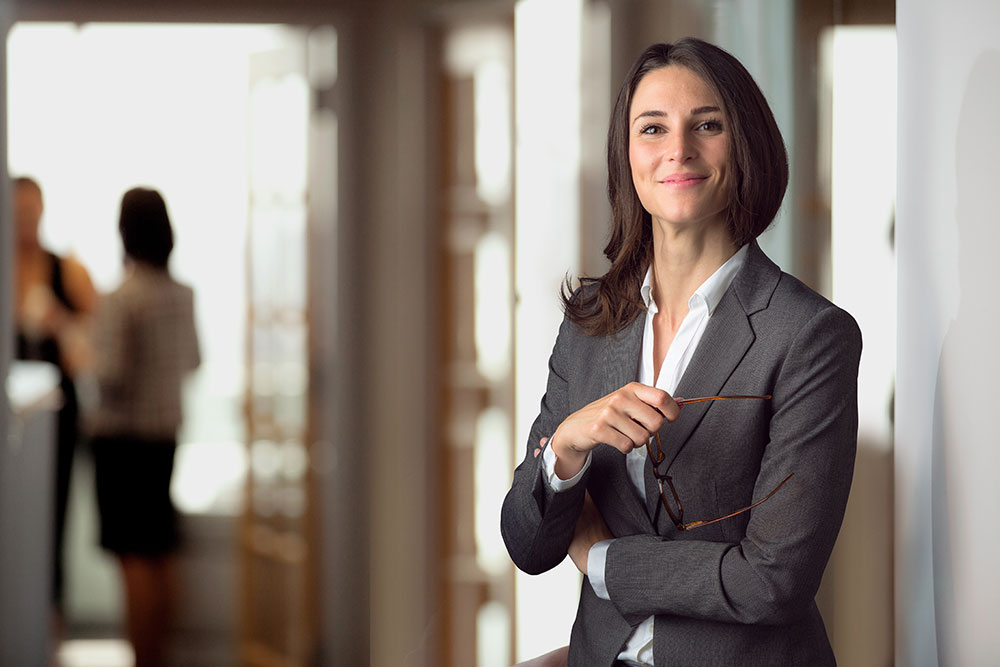 CEO / Managing Director
An effective CEO will develop an optimal strategy, attract and allocate capital, build and develop a high performance leadership team, review, monitor and improve company performance, develop and maintain a strong company culture and effectively manage relationships with investors and other key parties.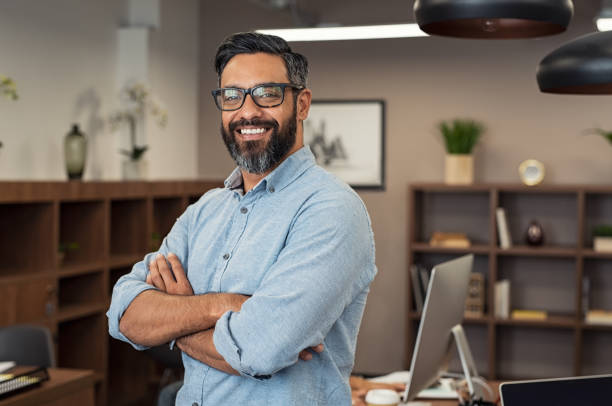 CFO / Finance Director
A strong CFO can provide accurate, forward looking figures for the board, devise and support the company's strategy through the provision of financial insight, partner the CEO with fundraising and investor relations, develop metrics that focus behaviours towards customer value and encourage the prudent use of capital.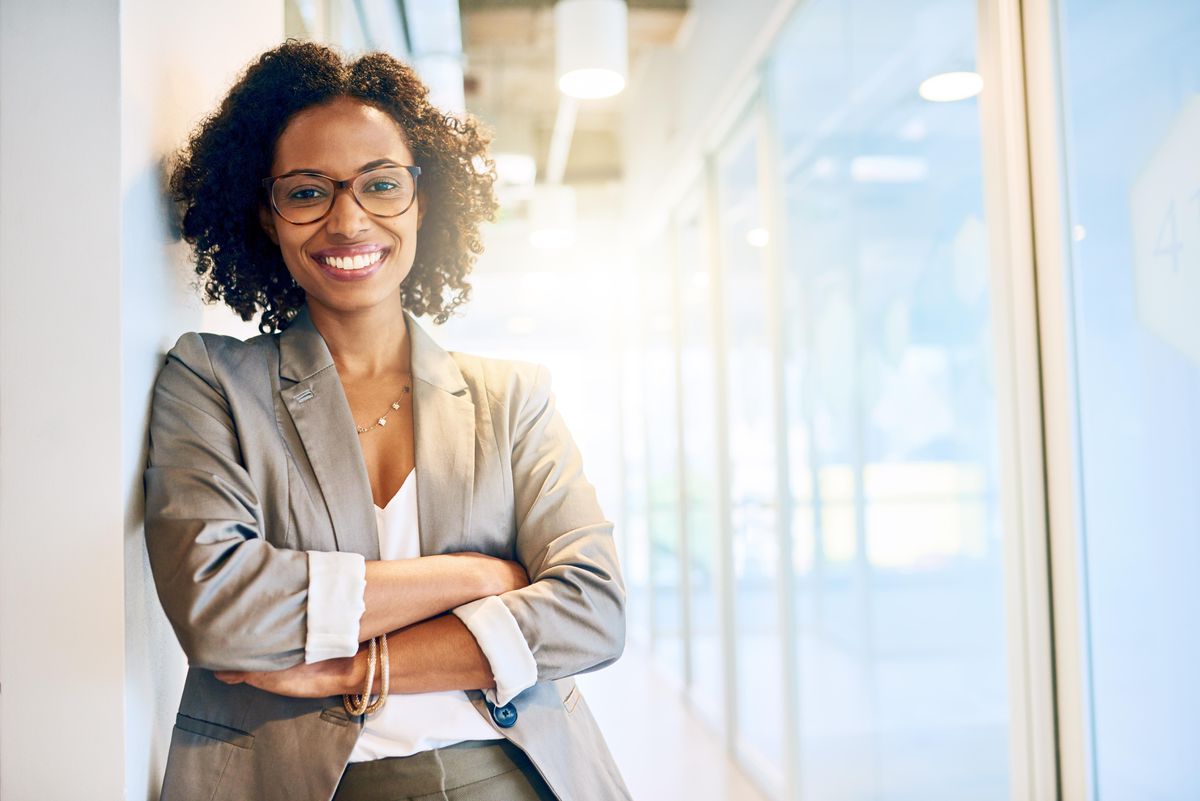 COO / Operations Director
A strong COO is well placed to support the CEO with strategy, increase efficiency and performance of operations, manage risks to effective operations, develop and lead transformational projects in regards to people, process and IT, manage teams across the business and measure company and departmental performance.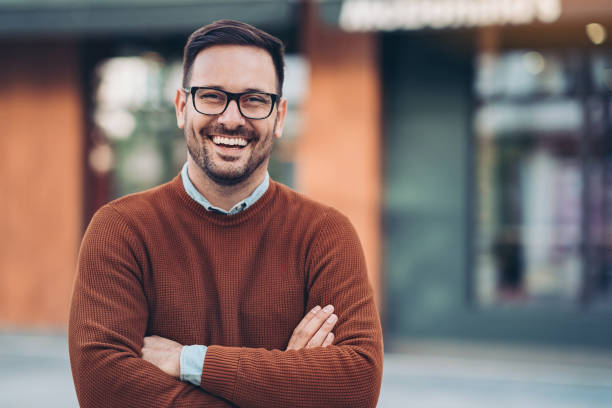 CRO / CCO / Commercial Director
A CRO / CCO brings the commercial functions together under a single point of leadership, shapes the customer strategy, drives profitable customer behaviour, grows the customer base, revenues and profits and works with the CEO to communicate the company vision and use this as part of their long-term strategy for creating new opportunities and markets.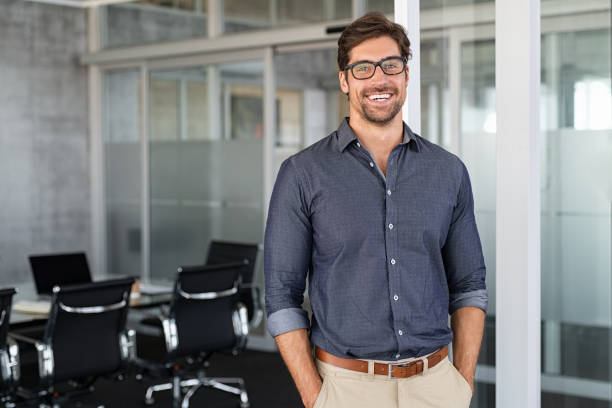 CSO / Sales Director
An astute Sales Director will advise the CEO on how the company should interface with its customers to drive growth, lead customer facing activities through implementation of optimal sales strategies, growth initiatives and sales operations, effectively manage pipeline, accurately forecast and develop a high performing Sales team.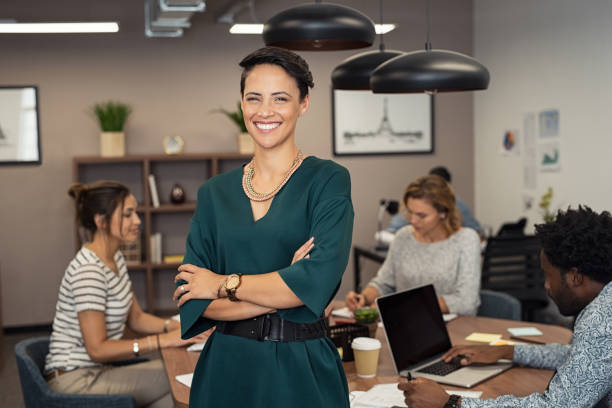 CMO / Marketing Director
A CMO connects a company to its audience, making them feel passionate about the company's service. The modern CMO partners the CEO to align business and customer, manages marketing campaigns, branding and research and takes ownership of growth using data driven analytics and financial metrics to inform and articulate the impact of marketing.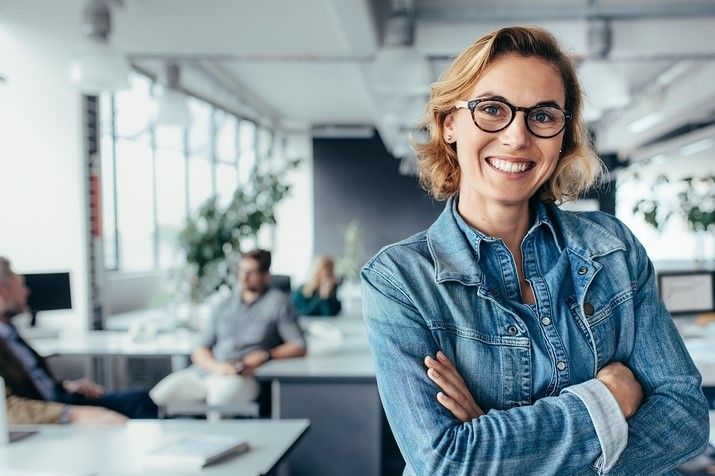 CPO / People Director
Once HR tasks demand a considerable amount of a CEO's time, this could be a signal to hire a CPO who will develop an optimal talent strategy, determine the talent and culture required to achieve the company vision, implement processes and a company culture to attract, develop and retain this talent and manage all People related aspects of the business.