Leadership Appointments for Ambitious UK Technology Companies backed by Private Equity






















Proud to have partnered with these companies which are or have been backed by these well-known investment firms
Introduction
Equity Executive help ambitious UK technology companies and their private equity investors appoint highly effective leaders and build first class leadership teams. We have been fortunate enough to successfully partner with some of the UK's most exciting companies in software, online and digital media, IT and communication services and fintech. We support our clients with all leadership team level appointments as they look to achieve the next stage of growth and also where specific business circumstances require such as a need to secure investment, professionalise, turnaround or position the business for an optimal liquidity event.
Equity Executive was founded in 2016 by Managing Partner, Danny Vanner. Danny is a Law graduate who has worked in digital executive recruitment for over a decade. In the early days Equity Executive helped a host of PE and VC backed technology companies to appoint effective CFOs and FDs and then organically over time, as existing clients sort a common partner to assist with other searches, Equity Executive expanded its remit. For several years now we have been supporting clients with all leadership team level appointments. Danny spends most of his days talking to Chairmen, CEOs and investors in the digital ecosystem and leading on searches and is supported by a small, superstar team.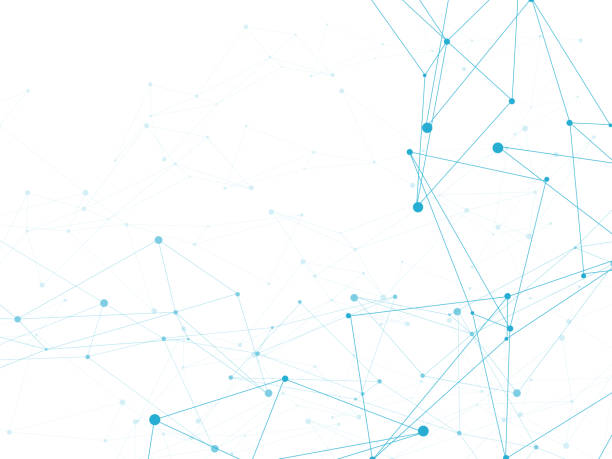 Role Expertise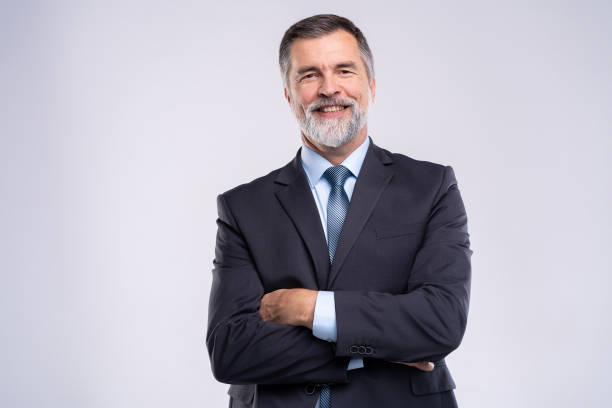 Chairman
A high calibre Chairman is ideally placed to lead the board, optimise decision-making, prioritise strategy, ensure appropriate governance, manage investor relations and support fundraising activities, guide and mentor the CEO, build and develop the leadership team, ensure impartiality and accountability and act as custodian to the business.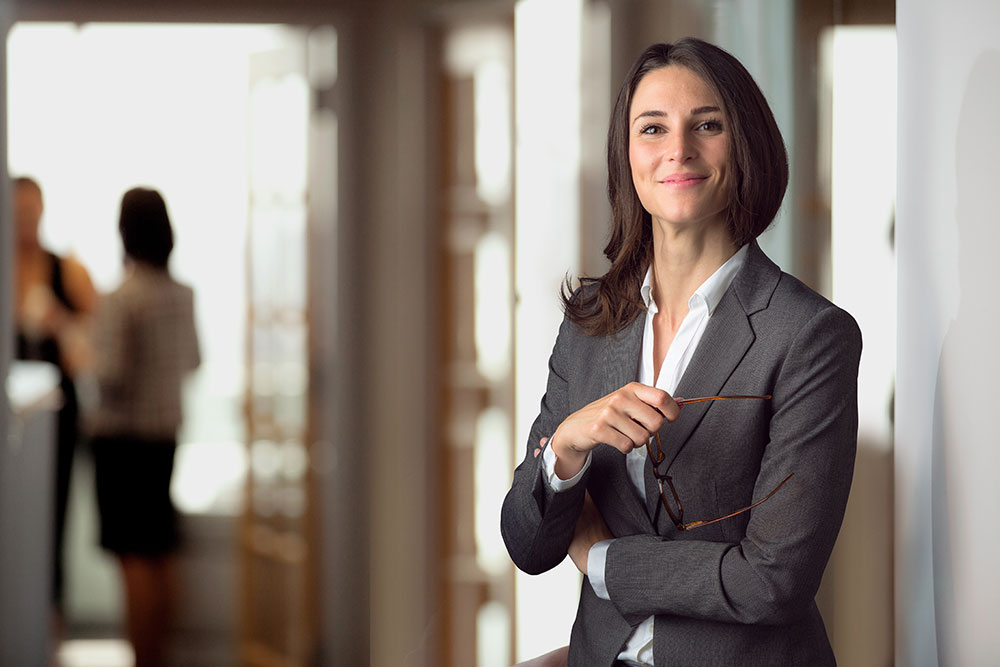 CEO / Managing Director
An effective CEO will develop an optimal strategy, attract and allocate capital, build and develop a high performance leadership team, review, monitor and improve company performance, develop and maintain a strong company culture and effectively manage relationships with investors and other key parties.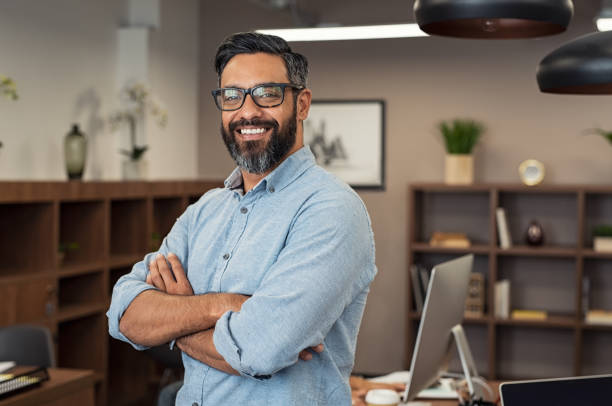 CFO / Finance Director
A strong CFO can provide accurate, forward looking figures for the board, devise and support the company's strategy through the provision of financial insight, partner the CEO with fundraising and investor relations, develop metrics that focus behaviours towards customer value and encourage the prudent use of capital.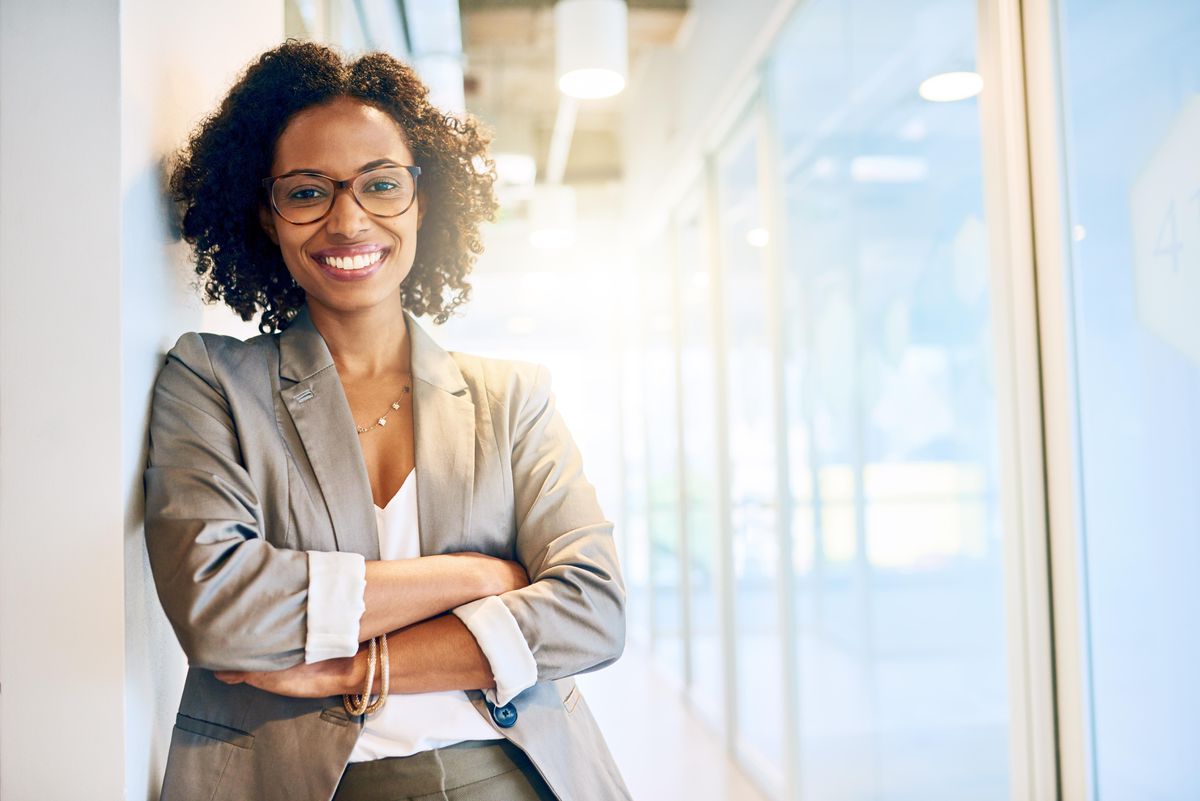 COO / Operations Director
A strong COO is well placed to support the CEO with strategy, increase efficiency and performance of operations, manage risks to effective operations, develop and lead transformational projects in regards to people, process and IT, manage teams across the business and measure company and departmental performance.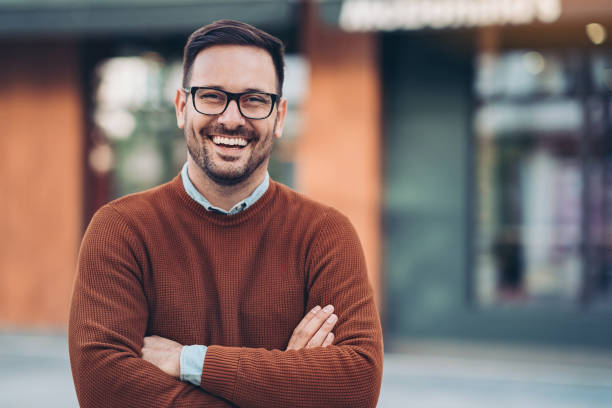 CRO / CCO / Commercial Director
A CRO / CCO brings the commercial functions together under a single point of leadership, shapes the customer strategy, drives profitable customer behaviour, grows the customer base, revenues and profits and works with the CEO to communicate the company vision and use this as part of their long-term strategy for creating new opportunities and markets.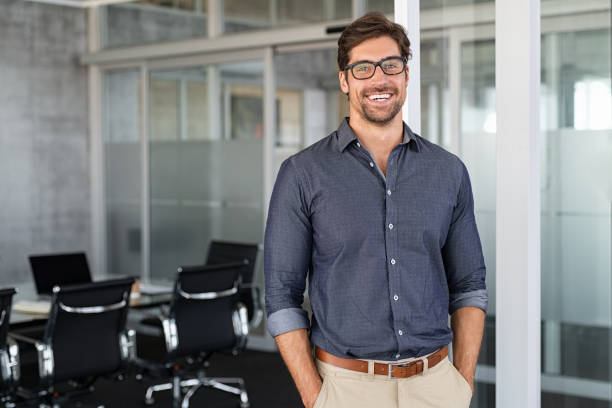 CSO / Sales Director
An astute Sales Director will advise the CEO on how the company should interface with its customers to drive growth, lead customer facing activities through implementation of optimal sales strategies, growth initiatives and sales operations, effectively manage pipeline, accurately forecast and develop a high performing Sales team.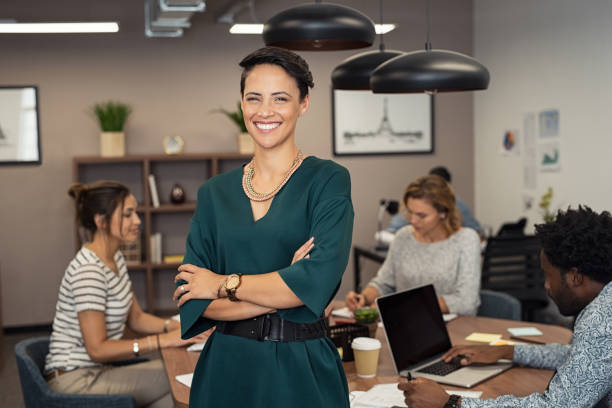 CMO / Marketing Director
A CMO connects a company to its audience, making them feel passionate about the company's service. The modern CMO partners the CEO to align business and customer, manages marketing campaigns, branding and research and takes ownership of growth using data driven analytics and financial metrics to inform and articulate the impact of marketing.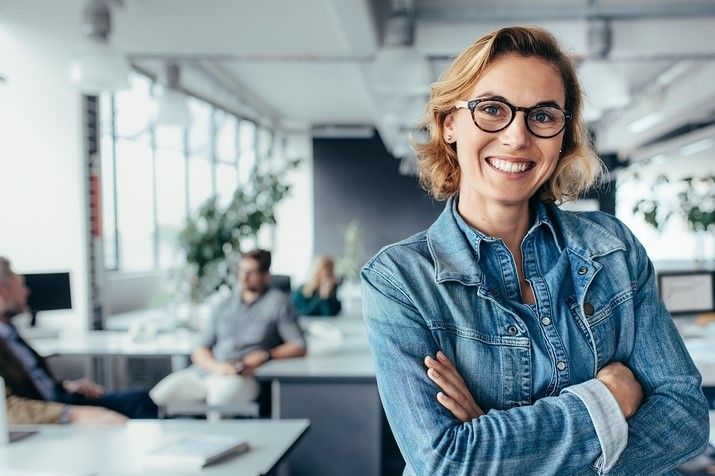 CPO / People Director
Once HR tasks demand a considerable amount of a CEO's time, this could be a signal to hire a CPO who will develop an optimal talent strategy, determine the talent and culture required to achieve the company vision, implement processes and a company culture to attract, develop and retain this talent and manage all People related aspects of the business.
Sector Expertise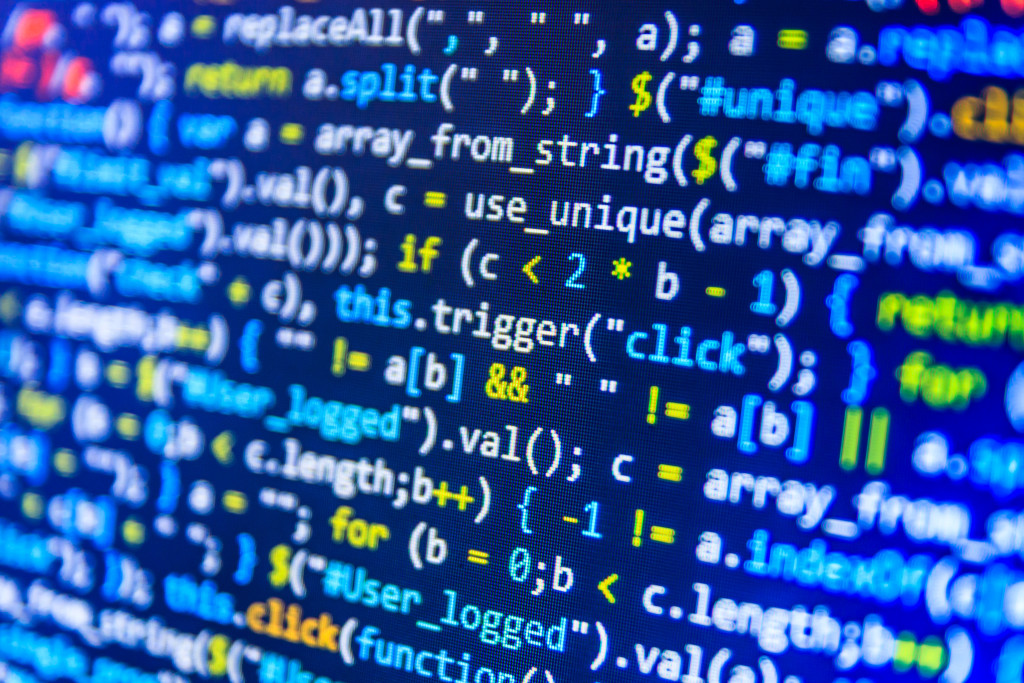 Software & Data
Software and analytics clients have included Envitia backed by Maven Capital Partners, Lineup Systems backed by NVM PE and Alva Intelligence backed by Grafton Capital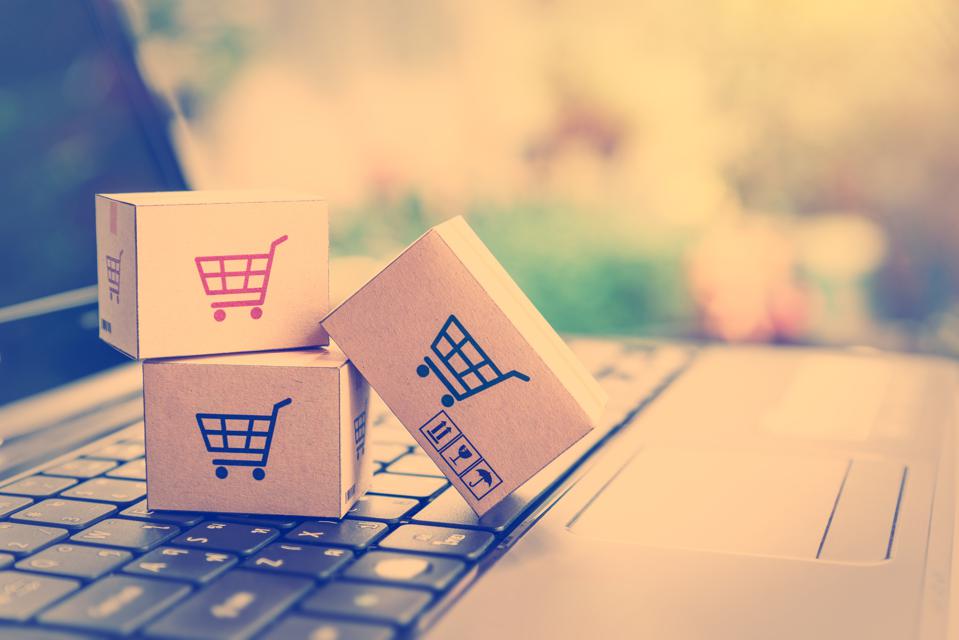 Internet & Online Media
Consumer internet, e-commerce and digital media clients have included My 1st Years backed by Beringea, Xupes backed by Downing Ventures, Adludio backed by Balderton Capital and Nano Interactive backed by Foresight Group and Maven Capital Partners
IT & Communication Services
IT & communications services clients have included Six Degrees Group backed by Charlesbank, NTT Data listed on the Tokyo Stock Exchange and G.Network backed by USS and Albion Capital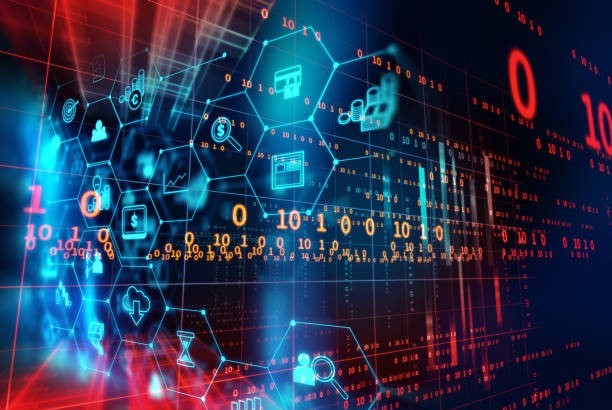 Fintech
Financial technology clients have included Property Partner backed by Octopus Ventures and Dawn Capital and Blackbaud listed on the NASDAQ Stock Exchange
Business Stage Expertise

Professionalisation
Product, Technology, Finance, Sales, Marketing and HR specialists who know what good looks like and can quickly innovate to improve output and meet the expectations of your new investors through process improvement, systems change and people development

Accelerated Growth
The next generation of leadership ideally placed to scale further through new product development, sales and marketing development, new market entry, international expansion and strategic M&A activity

Turnaround
Experts in turnaround to take control of cashflow, reduce costs, refinance and restructure debt if necessary, improve the business proposition, finance the turnaround plan and make sure the right team is in place to execute the plan

Exit Readiness
Chairmen, CEOs & CFOs that have led successful exits through trade sale, buyout and IPO and can maximise returns by positioning the business in the most attractive and profitable light
Client Endorsements

Danny really took the time to understand our business and we felt he would be a good partner. Danny worked hard to help us secure a high calibre Director who we feel will add good value and this search was managed from start to finish in 2 months. Co-Founders

Danny took the time to sit down with our Senior Management team and fully understand the skills, attributes and values we were looking for in a COO candidate. This resulted in a good selection of strong candidates, an efficient recruitment process and a successful new executive hire.  CEO & CFO

Danny has always provided fantastic candidates. We have engaged him on different searches and he quickly understands the brief, challenges us where required and delivers.  Recruitment Director

Danny is clearly very knowledgeable and well connected in the VC/ PE arena. His ability to quickly understand the specific needs of the client and offer a flexible, but tailored approach stands him out from the competition and should lead to more successful results.  Non-Exec Chairman

I hired Equity Executive to hire my second in command. Equity Executive put a number of top flight candidates on my radar and secured our preferred candidate.  CEO, Rise

I gave Danny the chance and he exceeded. His firm are also competitive which linked with their success rate makes for a winning combination.  CEO

When we required senior level interim support, Equity Executive quickly introduced us to a highly experienced, top tier, interim operator who in a short space of time helped us improve a number of aspects of the business. CEO

Danny recently helped us with a key management team hire. We were very happy & would recommend Equity Executive.  CEO

Equity Executive helped us to source a high calibre, senior interim marketing executive. The candidate was a great fit and performed well. Working with Equity Executive on the hire was an enjoyable experience.  COO

Danny helped us with the recruitment of a Managing Director. He listened to our requirements and communicated with us proactively through the whole process. He sent across very good candidates; I would say none of the candidates that we interviewed weren't suitable or couldn't have done the job. It has been a pleasure working with Danny and he found us an excellent candidate, I would recommend him and use him for future placements. Portfolio Director
Get In Touch 

Phone
07984 175 136
Danny Vanner, Managing Partner

Email
dannyvanner@equityexecutive.co.uk

Address
Equity Executive Limited
Bourne Court Business Park
Woodford Green
IG8 8HD